Now Offering 2 Unique Art Courses!
ART HISTORY and STUDIO ART
Each course offers a FULL CREDIT for high school students. Plus, each can be enjoyed by adults and modified for younger children (i.e., great for the whole family!)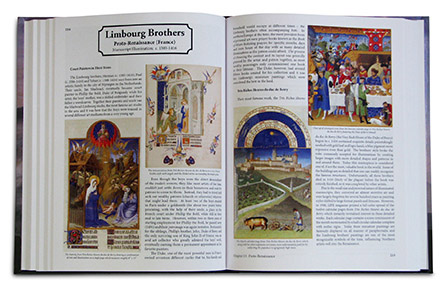 ---
It has been said that…
"A PICTURE IS WORTH 1,000 WORDS."
Together, these two curricula contain almost 1,000 visuals, bringing art and history to life!
(That is the equivalent of nearly 1 million words!)
---
---
Both curricula are family-friendly and do not contain nudity. Furthermore, each work doubles as an invaluable reference.
The art history textbook even includes a wall-length timeline and a travel guide for visiting some of the world's most famous works of art in person!
---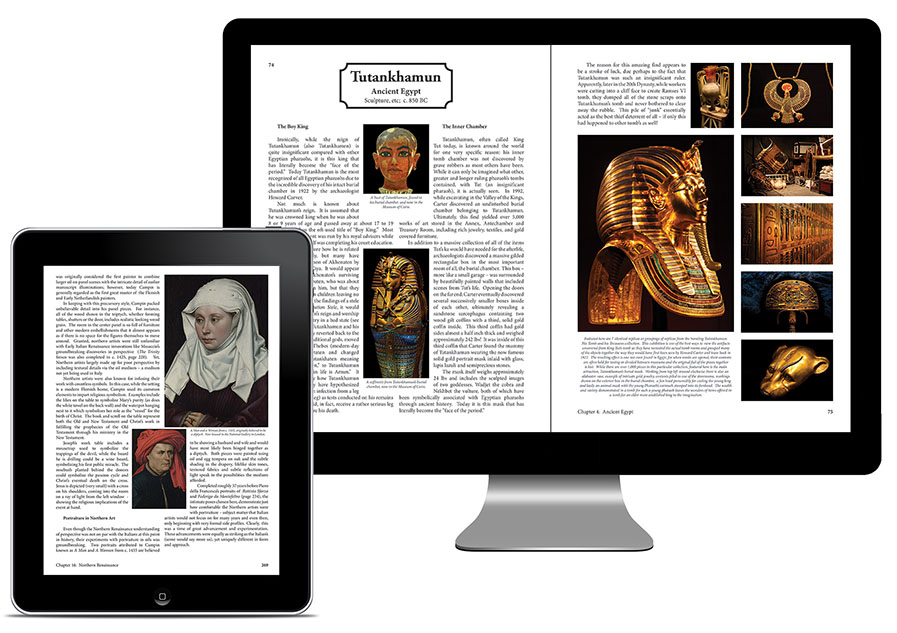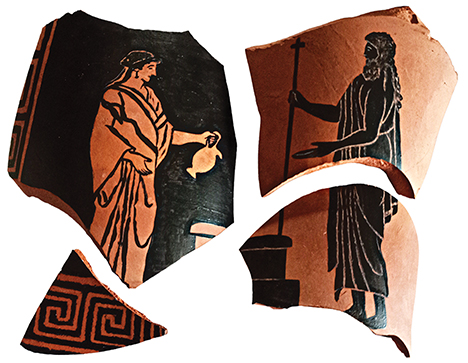 ---
Each course begins with Creation before delving into the following periods:
Ancient Cultures: Ancient Near East, Egyptian, and Aegean
Classical Antiquity: Early Greek, Etruscan, and Roman
Middle Ages: Medieval & Islamic, Early Christian & Byzantine, Romanesque, and Gothic
Renaissance: Proto-Renaissance, Early Italian Renaissance, High Italian Renaissance, and Northern Renaissance
Baroque and Beyond: Baroque, Rococo to Today (modern art summary) and Global Highlights (non-Western art summary)
---
---
The award-winning art history course The Master and His Apprentices: Art History from a Christian Perspective remains our flagship curriculum.
Studio Art: Inspired by Art History simply adds a vital hands-on component. (Page numbers are included in Studio Art for where The Master and His Apprentices textbook enhances the project material with additional images, etc.)
While each course can be used independently, we highly recommend that students utilize both art curricula for a more immersive experience!
---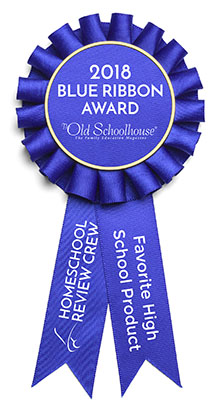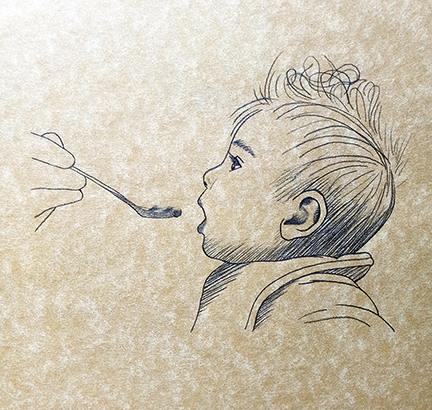 ---
With The Master and His Apprentices, you literally see how art, archeology, and the Bible line up in this fascinating exploration of people, places, world events, and the incredible art left behind.
With Studio Art, you get to jump in and create your own works of art by experimenting with a variety of mediums and styles to develop your technical skills and enhance your creative approaches.
---
Ready to get started?
Gina Ferguson Foster, creator of The Master and His Apprentices and Studio Art, has worked hard to make art appreciation and instruction accessible for everyone. You can now get BOTH full-credit digital courses for under $85 (including the teacher guide) — WOW!
Physical books ship FREE via Media Mail to all 50 US States (an $8 surcharge applies for Priority Mail). International buyers may purchase physical books through Christianbook.com or RainbowResource.com, as we cannot process international shipping at this time. Nevertheless, digital products are available for everyone worldwide!
Please help us spread the word about The Master and His Apprentices…