Painting, Sculpture, Architecture and More…
"

Finally, a family-friendly art history book that doesn't include nudity or other objectionable material!

"  ~  A Homeschool Mom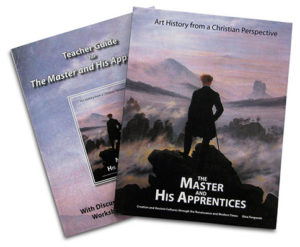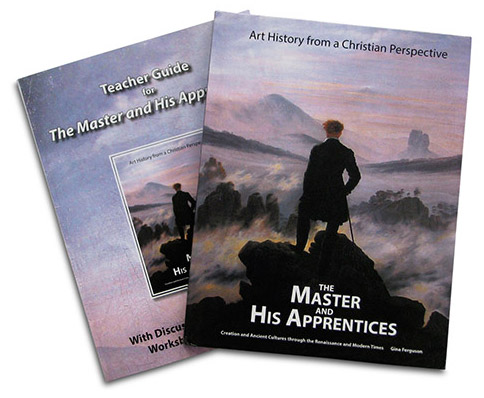 The Master and His Apprentices is for those who do not yet love art history as much as for those who already do. Consequently, a variety of readers will find that it appeals to them and fosters their art appreciation, including:
ADULTS

desiring to read an engaging art appreciation book with a biblical worldview.

HIGH SCHOOL STUDENTS

desiring

a full-credit art history course

.  (Intended for homeschool families, co-ops and private schools. A companion Teacher Guide is available.)

PARENTS

desiring specific Christian material to supplement other studies with their younger children.

ARTISTS

desiring to better understand what makes great art great.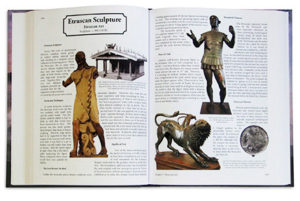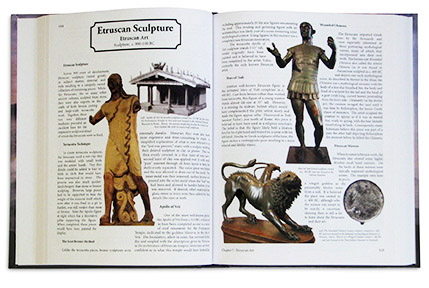 It has been said that "a picture is worth a thousand words."  The Master and His Apprentices contains over 600 images. As a result, the combination of brilliant images and informative text creates a unique and compelling timeline of world events.
NO nudity or other objectionable material — simply scholarly material in a reader-friendly format. Furthermore, this work doubles as an invaluable reference for other subjects (it even includes a travel guide)!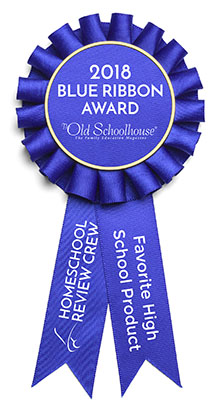 The Master and His Apprentices begins with
Creation

and God as the Master artist before delving into the following periods:
Ancient Cultures: Ancient Near East, Egyptian and Aegean
Classical Antiquity: Early Greek, Etruscan and Roman
Middle Ages: Medieval & Islamic, Early Christian & Byzantine, Romanesque and Gothic
Renaissance: Proto-Renaissance, Early Italian Renaissance, High Italian Renaissance and Northern Renaissance
Baroque and Beyond: Baroque, Rococo to Today (modern art summary) and Global Highlights (non-Western art summary)
With The Master and His Apprentices, you literally see how art, archeology and the Bible line up in this fascinating exploration of people, places, world events and the incredible art left behind.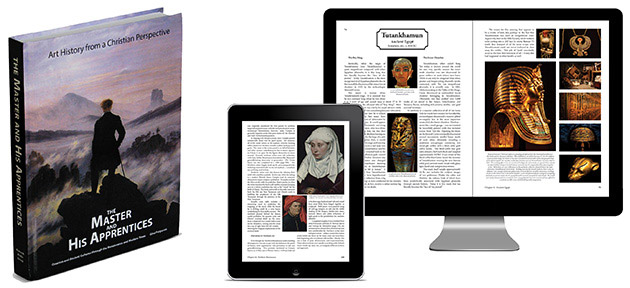 Both Digital and Hardbound Editions Available
ABOUT THE AUTHOR: The Master and His Apprentices was written by a homeschool graduate who is passionate about the Word and the sharing of God's omnificence (all-creative power). For more than 15 years, Gina Ferguson Foster has been teaching art, English, history and the Bible to students around the world. This project began with her very first students, so the massive amount of engaging, historical content has literally taken over a decade to be converted into this volume. As a result, this fascinating and eye-opening work ties history and the Bible together in an enjoyable and user-friendly way. Consequently, you will be more knowledgeable and better equipped to understand art, history, the Bible, the world around you AND your connection to the Master.
Please help us spread the word about The Master and His Apprentices…