Have you always wanted to take an art appreciation class but didn't know where or how to begin?
Whether you are 25 or 95 years old — this book is for
YOU

!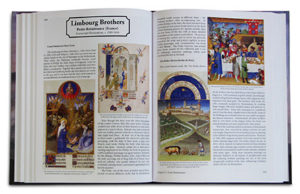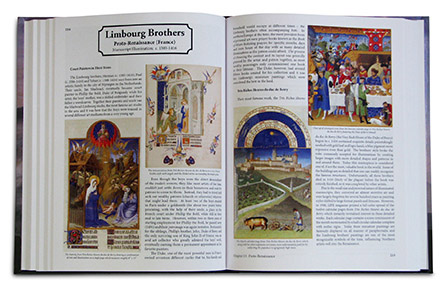 The definition of art appreciation generally encompasses an understanding of the timeless qualities that make great art, well, great. Ordinarily, an art appreciation course will cover a number of different art periods, styles, mediums and techniques.
The problem for Christians is that these same courses often approach the topic from a secular, humanistic perspective. They do not view God as the original, ultimate Creator. They do not make fascinating connections between art, artists and the biblical timeline. Most importantly, they do not present Jesus' life, death, and resurrection (a large percentage of art through the ages) as truth. Rather, they present Jesus as a mythological-type character right alongside Zeus, Hades and Athena Nike.
Why settle for second best when there is SO much more to art appreciation?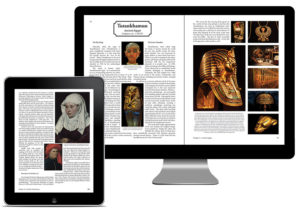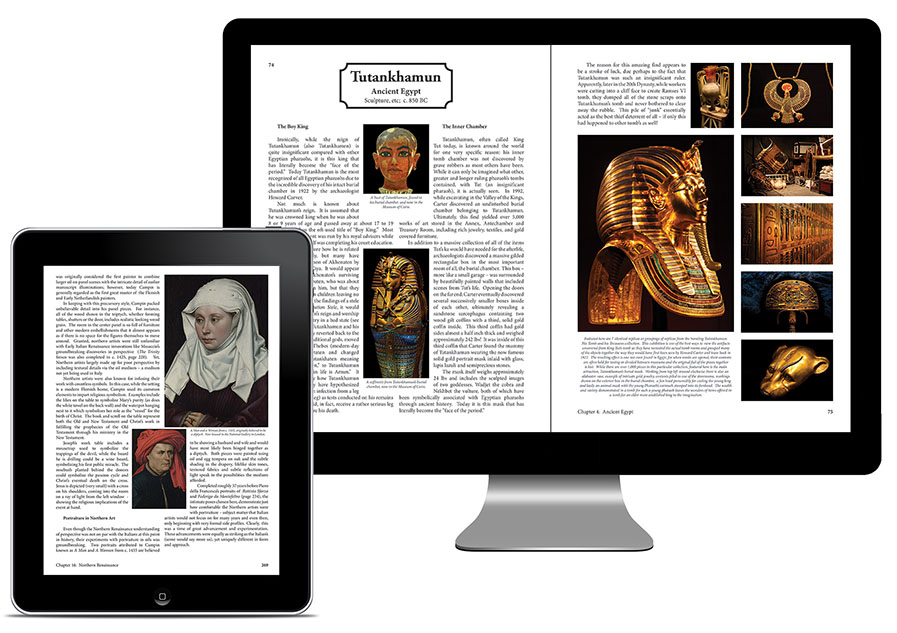 With The Master and His Apprentices, you can explore the world of art history from a Christian perspective! This art appreciation book covers all of the major periods, artists, styles, mediums and techniques generally included in a college-level art appreciation course.
With over 600 photos, detailed timelines, a reader-friendly layout and a plethora of information, this is your opportunity to really learn the history of art!
You will find reading The Master and His Apprentices a pleasurable and relaxing experience as you are transported back in time. No tests to have to study for or papers to have to write. Just informative content absorbed at your own pace. Adult readers have described this work as "fascinating," "eye-opening" and "a book that finally ties together all of the little pieces of information picked up in countless places over the years."
The Master and His Apprentices will help you literally SEE history! As a result, you will discover (and remember) connections between art, history, the Bible and other subjects like never before. See the world with new eyes as you study these major period divisions:
Ancient Cultures: Ancient Near East, Egyptian and Aegean
Classical Antiquity: Early Greek, Etruscan and Roman
Middle Ages: Medieval & Islamic, Early Christian & Byzantine, Romanesque and Gothic
Renaissance: Proto-Renaissance, Early and High Italian Renaissance and Northern Renaissance
Baroque and Beyond: Baroque, Rococo to Today (modern art summary) and Global Highlights (non-Western art summary)
Ready to begin discovering art history from a Christian perspective?
Physical books ship FREE via Media Mail to all 50 US States (a small surcharge applies for Priority). International buyers may purchase physical books through Christianbook.com or RainbowResource.com, as we cannot process international shipping at this time. Nevertheless, digital products are available for everyone worldwide!
Please help us spread the word about The Master and His Apprentices…