After-School Art History Club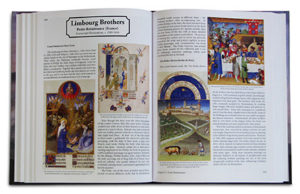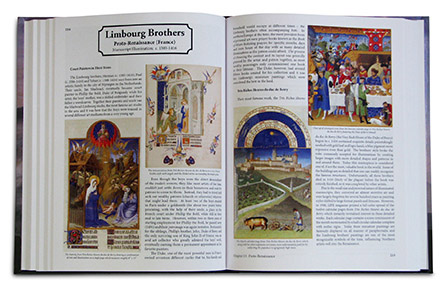 The Master and His Apprentice: Art History from a Christian Perspective curriculum is gaining more and more popularity with private Christian high schools nationwide every year.  Teachers love that the Teacher Guide eliminates the need for lesson planning, and the digital or hardcover textbook options easily fit each school's budget and or learning styles.
However, one problem many schools have encountered is that there isn't always time to fit the class in with their current course offerings. Nevertheless, art history can make for a wonderful after-school program, with or without a studio art component!
Using The Master and His Apprentices for an after-school club is easy, and students can still earn a full elective credit if the club coordinator administers and grades the exams and papers.
Some clubs meet for as little as 1 hour per week to discuss the chapter that students have already read at home that week. Others meet for 2-3 hours and combine their art history discussions with studio art projects (related or unrelated to the periods currently being discussed).
Like most art projects themselves, there are countless ways to creatively design an after-school (or homeschool co-op) club that incorporates The Master and His Apprentices art history curriculum.
Interested in offering an after-school art history club for your school? You might be surprised by how many students are interested (particularly when credit can be earned). When offering The Master and His Apprentices, many schools, clubs, and co-ops have had over twice as many students sign up than they were anticipating!